Television Repair Services in New Jersey
$20 Shop Service Fee | $65 In-Home Service Fee
Romeo TV Service is your New Jersey experienced, reliable and qualified repair service company for televisions, radios, projectors and other household electronics. Since 1975, we have been repairing and servicing all brands, makes and models of televisions throughout our community. Our years of experience ensure we have the knowledge to professionally repair mechanical, electrical and computer problems within any television. We use only high quality parts for every repair and replacement we perform. All repairs are backed by our 90-day warranty. There are hundreds of types and styles of televisions on the market today. Our knowledgeable team can accurately diagnose and repair all issues in a timely manner using correct parts and materials. There are situations that a repair might not be in the best interest of our customers.
We take pride in being honest to our customers and providing them with the best service in New Jersey. Contact Romeo TV Service today for honest, reliable and timely TV repair and service.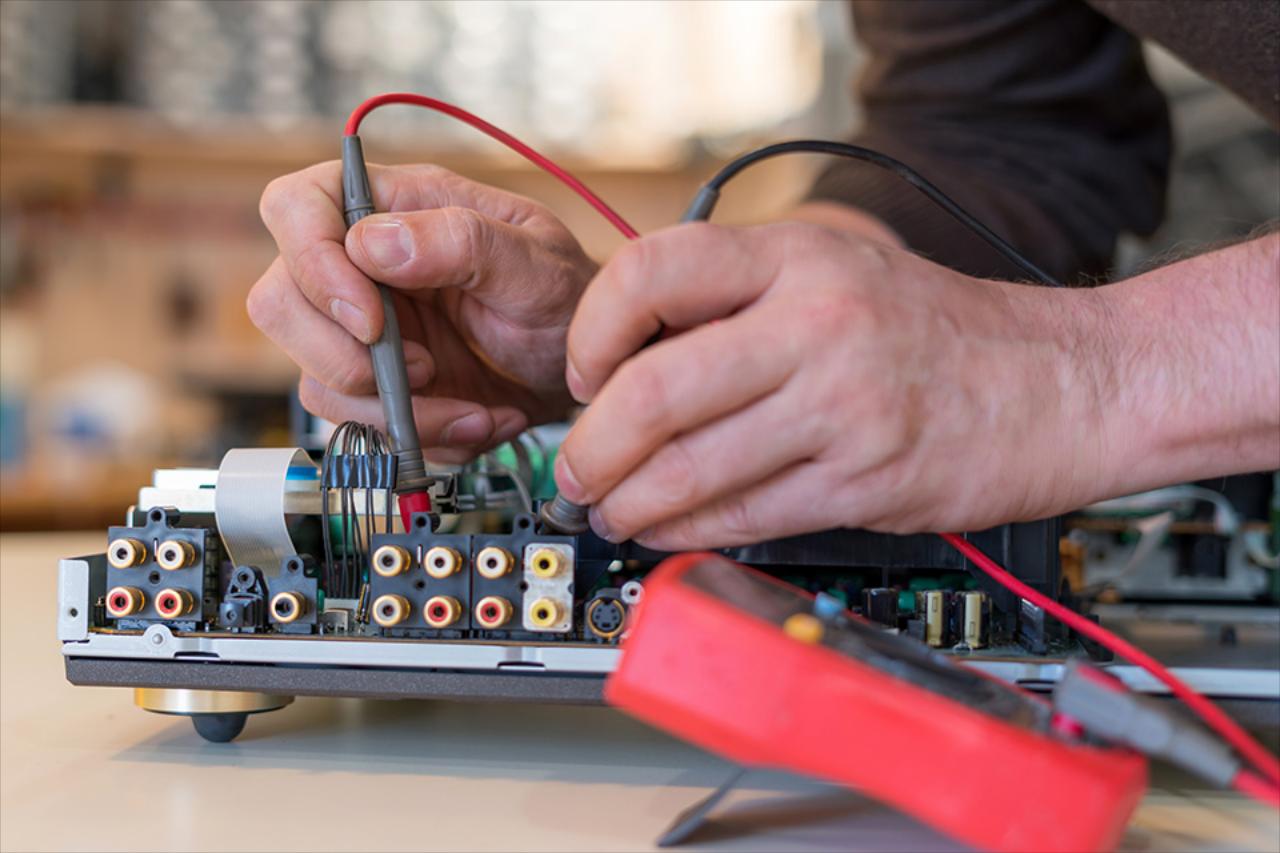 LCD
DLP
PLASMAS
LED
LARGE-SCREEN
HI-DEF
TELEVISIONS
RADIOS
STEREOS
AMPLIFIERS
PROJECTORS
ADDITIONAL ELECTRONIC REPAIR SERVICES IN NEW JERSEY
Romeo TV Service also provides repair services for radios, stereos, amplifiers and projectors throughout New Jersey. Our over 40 years of repair experience and continued training provides Romeo with the knowledge and experience to perform reliable repairs on various electronic devices. All repairs are backed by our 90-day warranty. Contact us to schedule an in-home service call or stop down to the shop today.